Surf and Turf in Fairbanks, AK
Turtle Club has set the standard for delicious surf and turf in Fairbanks, AK for over 70 years. Whether you're in the mood for our famous prime rib and salad bar or a rich lobster dinner, we promise that our combination of fresh ingredients, expert preparation and friendly service will create a dining experience you won't soon forget.
Our Current Menu
We're proud to offer excellent surf and turf dishes that are sure to satisfy your appetite. Every one of our dinners comes with unlimited trips to our top-rated salad bar. Round out your meal with one of our famous desserts and an after-dinner cocktail. We promise you'll leave with a clean plate, a full stomach and a smile on your face.
Prime Rib
Get the best prime rib in Fairbanks, AK right here. Our famous prime rib is one of our signature dishes and comes in three sizes:
The Foxy Cut: 10-12 oz.
The Turtle Cut: 14-16 oz.
The Miners Cut: 20-24 oz.
Alaska King Crab Legs
Enjoy this fresh-caught wonder of the sea! Each serving comes with 1 ½ lbs. of Alaska's best crab legs and all the fixin's you could want alongside them.
Lobster Dinner
Savor a 16-20 oz. Australian Lobster Tail served with melted butter and lemon. This is one of our most popular favorites.
Sauteed Shrimp
Enjoy the tantalizing flavors of expertly prepared shrimp in garlic butter with mushrooms and onions. It's a mix of flavors you'll want to taste for yourself.
Halibut Dinner
An Alaskan delicacy, you'll fawn over our fresh-caught halibut, deep-fried in a light batter.
Prawn Dinner
For those who love a feast, we bring you two delectable servings of prawns. Order the Gold Dust (3 prawns) or Gold Nugget (4 prawns).
We also have a full beer, wine and cocktail bar to complement your meal. Whether you're in the mood for a classic like the Turtle Old Fashion or a decadent dessert drink like our Chocolate Covered Cherry Martini, quench your thirst at our bar, open daily at 4pm.
---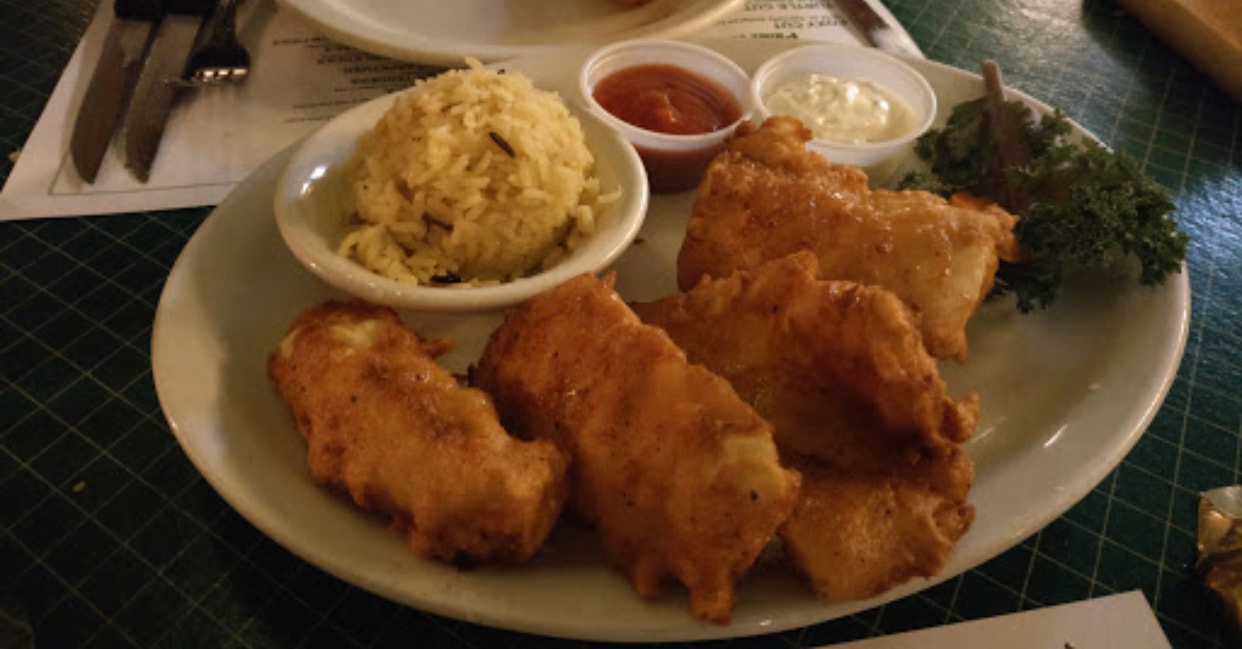 Premium Dining You'll Remember
Turtle Club offers Fairbanks, Badger, Ester, and College, AK residents a premium surf and turf dining experience. We promise a great meal that you'll remember. Give us a call at 907-457-3883 to make your reservation at our salad bar today.